One of the most popular games on the market today, especially when it comes to the United Kingdom is Rainbow Riches. Rainbow Riches is present not only online but also in pubs, bingo halls and live casinos across UK.Many people love this game and would rather play this than anything else. If you have experienced it either in real life or through the desktop version and are worried that the gameplay may not translate over well to the mobile platform, there is no need to worry, as it is as equally seamless.
Is this a good fit for you?
If you are new to Rainbow Riches, it may not be the kind of game you are looking for.The general sounds are pretty good and fit in great with the theme, while the leprachaun can be a bit horrific and teriffying to some players.Stacked symbols are not wild in the mobile version and the free spins are not available.Instead, the mobile version features three click and win features for some quick and easy cash.
You might think that it is not worth your time playing Rainbow Riches as a result.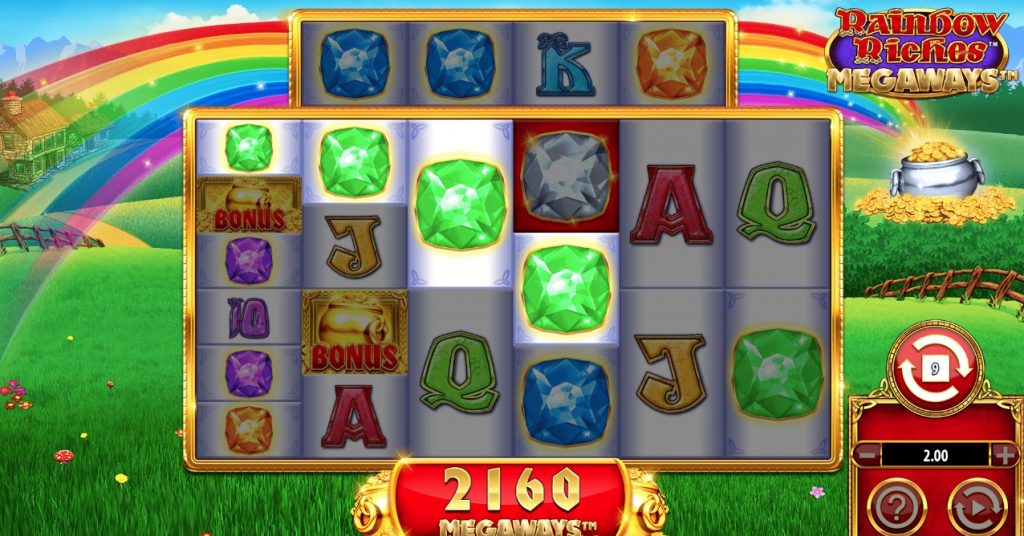 Is There Value In This Game?
When it comes to return to player values, it gives you a value of 95% which is just on the border between making it worth your while to play and not playing it at all. The little wins will keep you ticking over and if you manage to get luck and strike a good bonus feature, you will potentially win handsomely.
It may take some time, but stoping the pot of gold and rainbow symbols will trigger the biggest win in the gameHowever, there is often no pot of gold awaiting for you, just like you have so often heard in the stories, and this is especially true until you have played 150 spins at least.
Latest update on: 16. February, 2021