When it comes to slot machines there are two main types that you can break the various titles down into; 3 reels and 5 reels. There are literally thousands of different options for you to choose from in this age of online gaming so differentiating between the amounts of reels on offer is a good way to get started with narrowing down your playing options if you wish to do so.
What are 3 reel slots?
These are slots with more of an old school feel to them. They are also the best option for beginners to get used to the world of slots. They usually have one pay line across three spinning reels. They are most of the time direct and quite limited in terms of the types of bets that can be placed.
Having said this, this does not mean that only beginner players will enjoy playing these types of slots. Many more experienced players like to play games that are straightforward and do not need a lot of thinking in order to play them effectively.
What are the more popular 3 wheels slot machines?
There are still many 3 wheel slot machines out there despite the ever-growing popularity of the 5 wheel versions and video slots as a whole.
The following three slots are popular 3 wheels slot machines that have been developed by the folks at Microgaming:
Cops and Robbers
This is actually one of the 3 wheel slots that are more demanding than you will usually find. Although it does only have a single pay line there is a bonus round that you are able to activate as soon as you have been exposed to a total of 3 money bags that pop up anywhere around the reels.
This bonus round puts you in the shoes of the robber as he or she is attempting to escape from the police. Along this journey, you need to try and get as much cash as possible in advance of being captured by the police.
Joker 8000
This is a very classic style of slot machine and it has a total of 5 different pay lines and it uses traditional symbols like crowns, lemons and cherries. The reasons that this game is played so often by people is due to the fact that each time you have a win that is greater than 20 credits alongside a type 10 wager, you will be able to play the Super Bonus game.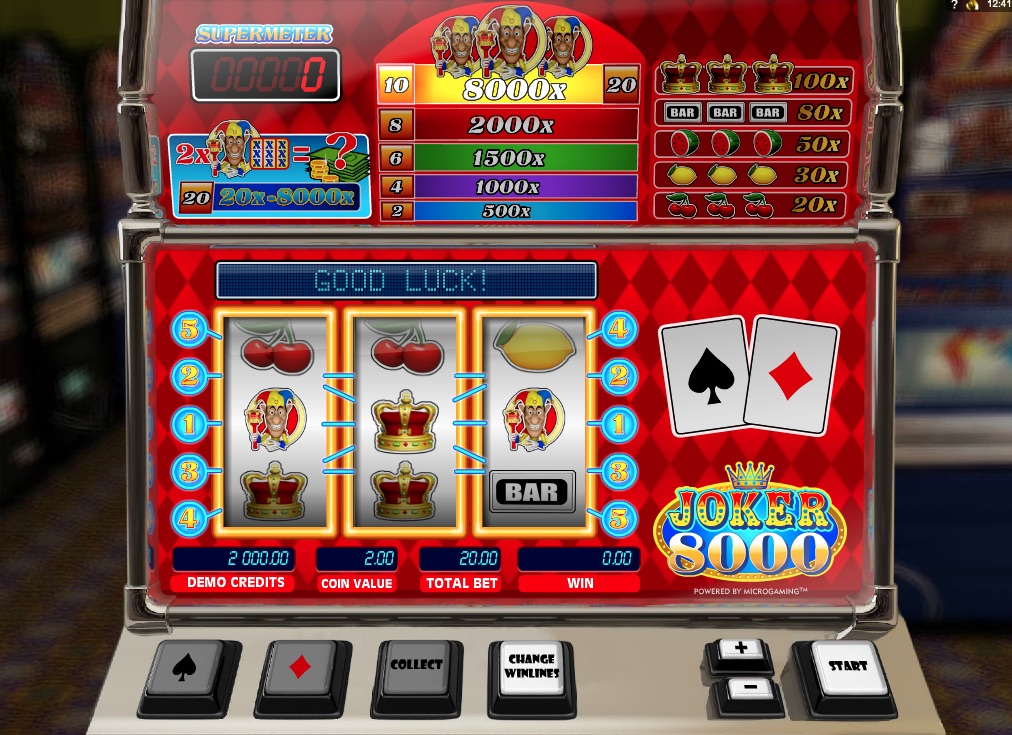 This gives you the chance to win with a multiplier of x8000.

7 Oceans
This is yet another classic type of slot machine and it has a single pay line. This is the pick for beginners as you are faced with the traditional symbols such as bars and sevens as well as the chance to chase the jackpot.
This is a great option for newbies and you may even be the lucky person to win the jackpot that is also on offer with this title.
Latest update on: 30. January, 2021