Online slots nowadays come in different shapes and sizes. Aside from the number of reels and the gameplay features, they can be distinguished by theme. There's one theme available on slots that stands out from the rest – ancient civilizations. Whether it's ancient Greece or Egypt, ancient civilizations and mythologies have always been interesting for slot developers.
From Ancient Greece to Egypt and Beyond
These games cover ancient civilizations from the entire world and are incredibly popular among players. Why? How many myths can you think of in ancient Egypt or Greece? Mythological creatures and legendary battles between gods and men have vast drawing power and are a perfect theme choice for online slots.
Loaded with symbols based on ancient civilizations lore, these slots are perfect for fans of history and travel. These slots give you a chance to dig deep into the treasures of the ancient world and come away with treasures untold. Some of these slots have mixed ancient history with high-tech mysteries, creating unique titles filled with unforgettable moments.
Ancient Civilizations-Themed Slots You Must Try
Below you can see a list of the most popular ancient civilizations-themed slots and the ancient civilizations-themed slots with the highest RTP. We have handpicked a bunch of titles from the best developers in the industry to bring you a list of the slots based on ancient civilizations you must absolutely try.
All of these games are available in your favorite online casino for free or real money. If you're new to the world of online slots, we suggest starting for free. As soon as you get familiar with all the symbols and features, you can immerse yourself in their mysterious worlds and hopefully win yourself a treasure.
Going on popularity alone is always a good way of trying the best possible online slots on a certain theme. However, you should never ignore the RTP. Short for Return to Player, the percentage indicates how much money a slot returns to players on a certain amount of bets over a longer period. The higher the RTP, the better your chances of winning solid amounts of cash.
List of the Most Popular Ancient Civilizations-Themed Slots
Egyptian Emeralds by Playtech Origins – RTP: 96.36% – a Playtech Origins slot from the line of Emeralds games, Egyptian Emeralds relies on stacked wilds and scarab respins to bring you massive sums of cash.
Book of Kings by Rarestone Gaming – RTP: 96.63% – Find the Book of Kings in this exciting slot and unlock secrets to untold treasures.
Book of Dead by Play'n Go – RTP: 94.25% – win a prize worth 5,000 times your stake in this Play'n Go classic.
Age of the Gods by Playtech – RTP: 95.02% – walk the land of ancient gods and win ancient treasure with the special bonus rounds.
Age of the Gods: Apollo Power by Playtech Origins – RTP: 95.48% – land blazing wilds on the reels and win big with spreading wild respins in Playtech's popular slot machine.
Pharaoh's Daughter by Rarestone Gaming – RTP: 96.5% – spin the reels to win the fire blaze jackpot in one of Rarestone Gaming's biggest hits.
Sky Queen by Rarestone Gaming – RTP: 96.5% – find the sun on the reels to win prizes up to 50 times your bet in Rarestone Gaming's Sky Queen.
Gods of Gold Infinireels by NetEnt – RTP: 96.21% – Win up to 5,000x your stake in NetEnt's latest hit.
Kingdoms Rise: Sands of Fury by Playtech Origins – RTP: 96.26% – lock golden wilds on the reels and win high-paying respins in Playtech's popular entry in the Kingdoms Rise series.
Age of the Gods: Mighty Midas by Playtech Origins – RTP: 96.34% – try the Midas Touch in Playtech Origins popular Age of the Gods slot machine.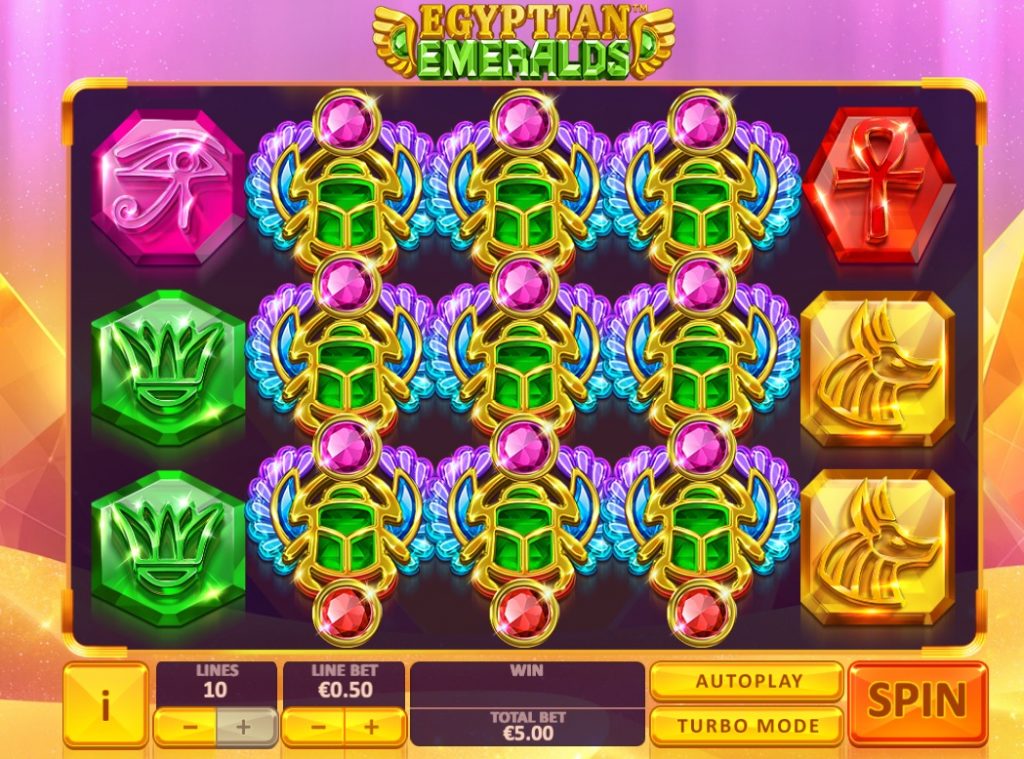 List of the Highest Paying Ancient Civilization-Themed Slots
Ancient China by Concept Gaming – RTP: 98.1% – land bunnies and yin-yangs to win stunning prizes in one of Concept Gaming's biggest hits.
Book of Guardians by Spinomenal – RTP: 97.88% – travel to the Egyptian underworld and unlock a treasure in Spinomenal's phenomenal slot.
Egyptian Rise by Side City – RTP: 97.756% – see the rise of the biggest ancient civilizations in Side City's hit video slot.
Book of Sun: Choice by Booongo – RTP: 97.74% – make your choice to win big in Booongo's amazing slot.
Medusa Megaways by NextGen – RTP: 97.63% – defeat Medusa and win a treasure in NextGen's ageless classic.
Gods of Olympus by 1×2 Gaming – RTP: 97.5% – visit ancient Greece and climb Olympus in 1×2 Gaming's high-prized slot.
Aztec Secrets by 1×2 Gaming – RTP: 97.5% – uncover the secrets of the Aztecs in 1×2 Gaming's popular slot machine.
Fortune Frog by Real Time Gaming – RTP: 97.5% – let the frog lead you to fortune in Real Time Gaming's massive slot hit.
Medusa 2 Jackpot by NextGen – RTP: 97.417% – hit the jackpot and avoid Medusa's deadly stare in NextGen's classic slot machine.
Gladiator of Rome by 1×2 Gaming – RTP: 97.32% – fight among gladiators in an area thirsty for blood in 1×2 Gaming's classic.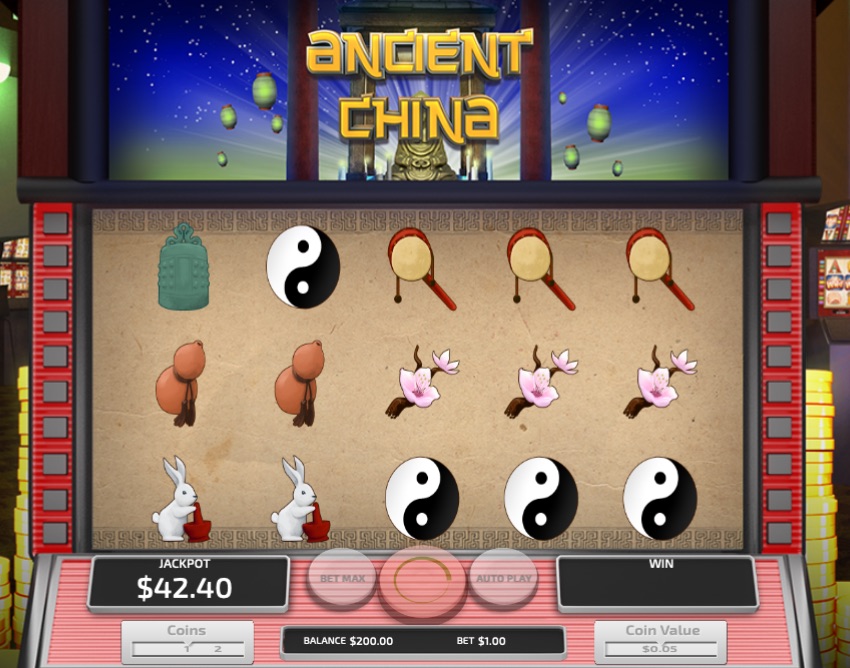 Conclusion
Ancient civilizations-themed slots are massively popular in the online slot industry. It's easy to see why. Mythical creatures, legendary treasures, and heroes from the history books grace the reels of these slots and make them all the more interesting. Land mysterious symbols on the reels and these slots can pay out quite big prizes. In some cases, you can even hit the jackpot.
Thanks to all of this, ancient civilizations-themed slots will continue to be among the most popular in the industry. If you want to travel the path of gods and heroes, you'll try any of the slots listed above.