New slot players usually pick low variance slots as a surefire way of winning some cash. Although nothing is guaranteed when it comes to slot wins, low variance (low volatility) slots tend to shell out wins more frequently. Unlike high variance slots, however, you can expect smaller wins.
These slots make things interesting with their frequent payouts and fast-paced gameplay. If you don't like to lose a lot of cash and hope to win on every spin or two, low variance slots are your best bet. While high variance slots test your patience with long stretches of losses, low variance slots offer instant gratification.
If you have not found a casino to play the highest paying low variance slots you should look no further and simply get started at VideoSlots which is one of our best casinos with a great selection of all the below mentioned slots. Click here to start playing!
Lower Risk of Ruin compared to high volatility Slots
Risk of ruin is a term that describes the loss of money via gambling or trading up to the point where it is no longer viable to recover the losses. It's a term that applies to slots as well. when it comes to low variance video slots, the risk of ruin is generally lower.
The games you can see on the list below feature lower risk of ruin due to their low volatility. All have been developed by popular game studios including giants such as Microgaming and NetEnt. Some of the top-rated low variance slots owe their popularity to the extremely low variance.
Take Starburst for example. It shells out smaller wins pretty frequently and is one of the most popular slots of all time. Low volatility slots are recommended for beginners. They have a fast learning curve and are great for clearing a bonus, especially if the wagering requirements are on the higher side.
List of the Most Popular Low Variance Slots
Starburst by NetEnt, RTP: 96.09% – pop the stars to win a reward worth 50,000 times your stake in one of the most popular slots of all time.
Lucky Riches by Microgaming, RTP: 97.49% – win astonishing riches if you're lucky in one of Microgaming's best low variance hits.
Mega Fortune by NetEnt, RTP: 96% – NetEnt's massive hit features mega fortunes to the tune of 80,000 times your stake.
Blood Suckers by NetEnt, RTP: 98% – stake vampires and win big cash rewards in NetEnt's ageless classic.
Jumanji by NetEnt, RTP: 96.33% – travel to the wondrous land of Jumanji and win frequent cash rewards in NetEnt's major hit.
Butterfly Staxx by NetEnt, RTP: 96.8% – stack symbols on top of each other and win across 40 paylines in NetEnt's popular Butterfly Staxx slot machine.
Star Joker by Play'n Go, RTP: 94.23% – line up fruits, diamonds, and stars to win over 5,000 times your stake in Play'n Go's fruit machine homage.
Major Millions by Microgaming, RTP: 89.37% – spin the reels to win major millions in Microgaming's popular slot.
Mining Fever by Rabcat, RTP: 96.13% – help the dwarves drill the reels and enjoy the thrills in Rabcat's Mining Fever.
Kingdoms Rise: Forbidden Forest by Playtech Origins, RTP: 96.26% – win legendary treasures across 576 betways in Playtech Origins's popular video slot.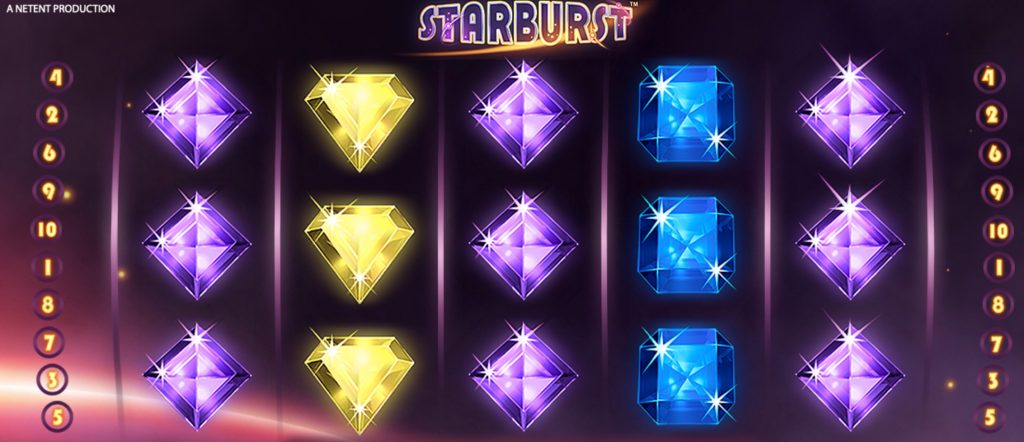 List of the Highest Paying Low Variance Slots
Ugga Bugga by Playtech, RTP: 99.07% – wins are almost guaranteed per spin in Playtech's extremely-high RTP hit Ugga Bugga.
1429 Uncharted Seas by Thunderkick, RTP: 98.5% – uncover deep-drowned treasures in Thunderkick's low variance slot with sky-high RTP.
Blood Suckers by NetEnt, RTP: 98% – open coffins to slay vampires and win hidden treasures in NetEnt's scary slot Blood Suckers.
Lucky Dragon Boat by Genesis Gaming, RTP: 97.56% – climb aboard the lucky dragon boat and fish for big prizes in Genesis' Lucky Dragon Boat.
Simsalabim by NetEnt, RTP: 97.5% – enter a world of magic with frequent payouts in NetEnt's Simsalabim online slot.
Lucky Rat by Real Time Gaming, RTP: 97.5% – win over 1,320 times your stake in Real Time Gaming's low variance hit Lucky Rat.
Enchanted Garden by Real Time Gaming, RTP: 97.5% – dig the garden to find long-lost treasures in RTG's Enchanted Garden.
Fruit Frenzy by Real Time Gaming, RTP: 97.5% – enjoy the retro vibes of Real Time Gaming's high-prized slot machine.
Diamond Dozen by Real Time Gaming, RTP: 97.5% – win prizes as rare as a diamond on almost every spin in one of RTG's classics.
Derby Dollars by Real Time Gaming, RTP: 97.5% – win the derby and nearly all your bets in RTG's popular horse racing slot.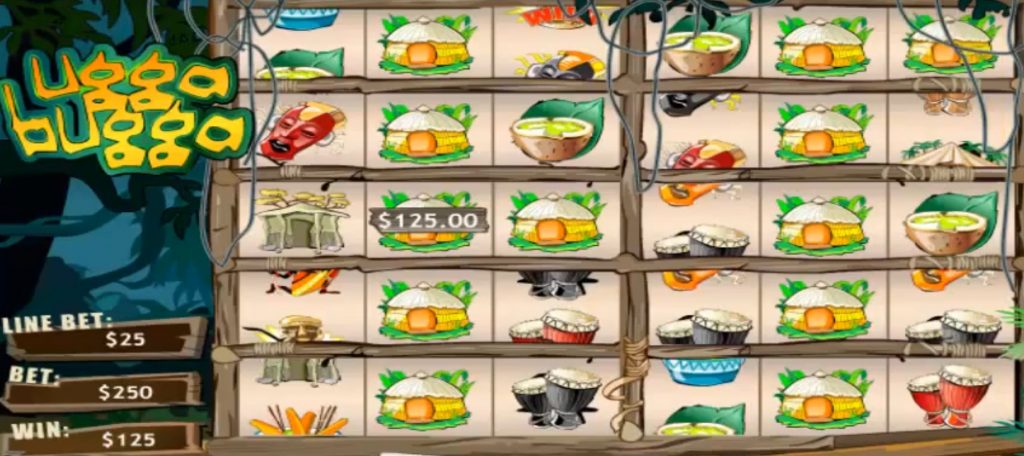 Conclusion: High Variance vs low Variance
Slot Machines
When choosing to play either low or high variance slots in an Online Casino, you must keep in mind your bankroll. It is the ultimate factor that allows you to understand what kind of slots are ideal for you. If you're a new player, you're better off with the low variance slots we've listed above. You won't go long sessions without a win and you'll be able to get a solid return on your bets frequently.
The slots on our list are all provided by big-name studios so you can expect excellent gameplay and features. Although low variance slots might not shell out sky-high wins, they are pretty fun since you have a chance to win on each spin.
The popularity of legendary slots like Starburst or Blood Suckers is due to frequent wins. Frequent wins mean greater satisfaction and more fun which is essentially your primary goal when spinning online slots. If you're looking for more details about highest paying slots check out our homepage.
Latest update on: 1. July, 2023